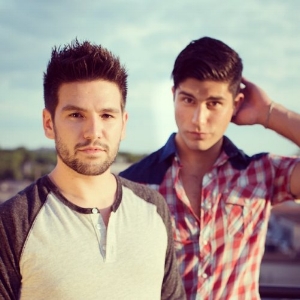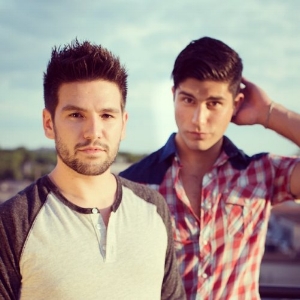 Paint your favorite artist that is performing at the Oro Valley Music Festival and win a chance to meet them!
Details:
5:00-6:00: Wine tasting followed by a beverage and appetizers (included with your purchase of a contest ticket below).
6:00-8:30: We will guide you through painting Billy Currington, Dan & Shay, Daughtry, Colby Caillat, or Phillip Phillips on a 12x12 canvas . You don't even need to know how to draw a sick figure we provide plenty of instruction and we'll make you stiff competition for those seasoned artists who may be competing!
8:30-8:45: Judges will make the rounds to look at paintings.
8:45: Winners announced and group photo will be taken.
Prizes:
The grand prize winner will win a meet and greet with their artist and a signature on your winning painting! The four runners up will each get two General Admission tickets for the night their artist performs!
*No coupons or Groupons can be applied.